Virgin Atlantic unveils onesies for upper class passengers
kly.co.uk/cms/media/eas-id-cms/16423" alt="" width="299" height="199" align="right" class="newsArticleImage">
Virgin Atlantic boss Richard Branson has posed in a onesie for the reveal of the airline's first all-in-one.
The airline has been working with OnePiece to trial a limited edition onesie for passengers in upper class.
Model Amber Le Bon also posed in the ensemble which will be available from mid-June on selected long-haul flights.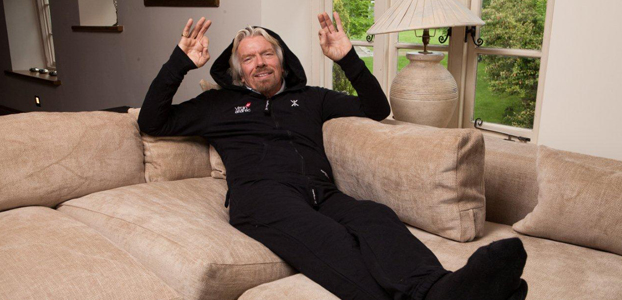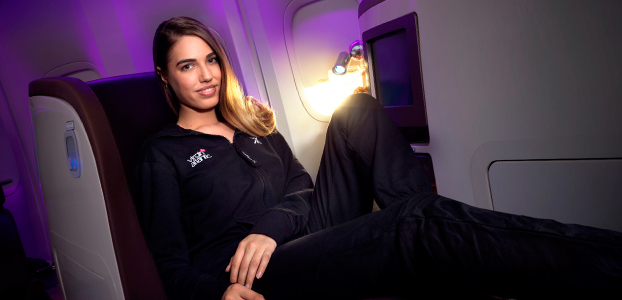 Fay Burgin, head of global public relations, said: "We are passionate about new innovations such as bringing our upper class passengers the first ever airline onesie.
"OnePiece onesies are the original and best and our design teams have been working tirelessly to create a onesie that offers the perfect combination for a satisfying slumber on one of the longest fully