Star-studded launch of Mandarin Oriental Paris
ated its entry into Paris society last week with a glamorous gala attended by more than 500 celebrities, dignitaries and society guests.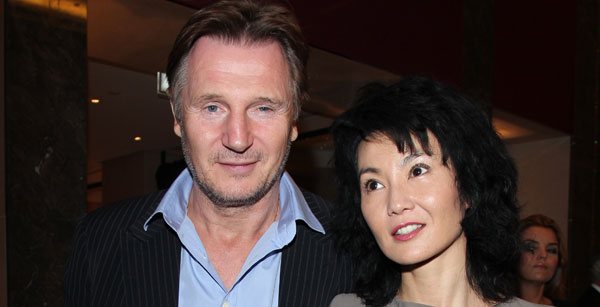 Liam Needon and Maggie Cheung
Located on rue Saint-Honoré, one of the most fashionable streets in the world, surrounded by haute couture and only a few steps away from the city's famous attractions, the red carpet event drew a stellar crowd.
Celebrities included Alain Delon, Liam Neeson, Maggie Cheung, Vanessa Mae, Kenzo Takada, Helene Grimaud, Bruno Frisoni, Pierre Gagnaire, Mireille Darc, Patricia Kaas, Frank Leboeuf, Aurélie Dupont and Julie Depardieu.
Entertainment included a performance from virtuoso violinist Vanessa Mae, a display by the award winning Guangzhou Acrobatic Troupe of China and a "dance of the fans" created by choreographer Blanca Li, whose show was inspired by Mandarin Oriental's fan symbol.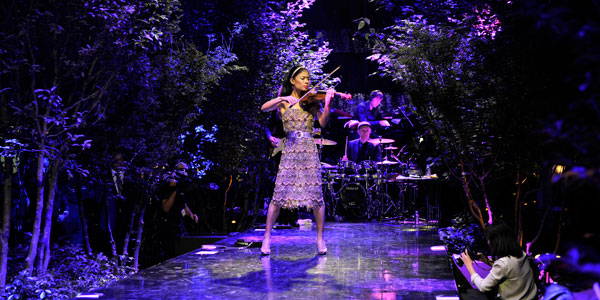 Vanessa Mae
The menu was designed by celebrity Chef Thierry Marx, the hotel's resident chef, while music was provided by French sound designer Béatrice Ardisson.
Group chief executive Edouard Ettedgui said: "This chic gala was the perfect way to celebrate the arrival of our luxury brand to Paris.
"We look forward to welcoming guests to our newest address, and to establishing the hotel as a benchmark in the city for service excellence, elegance and style"
The hotel has 138 rooms and suites and a vast inner courtyard a spa, pool and fitness centre.
The architect was Jean-Michel Wilmotte and interior design was done by Sybille de Margerie at SM Design, and Jouin-Manku.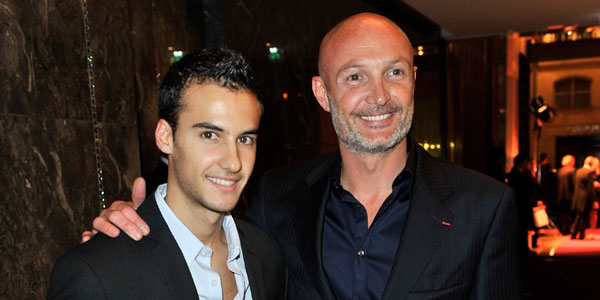 Frank Leboeuf and son Hugo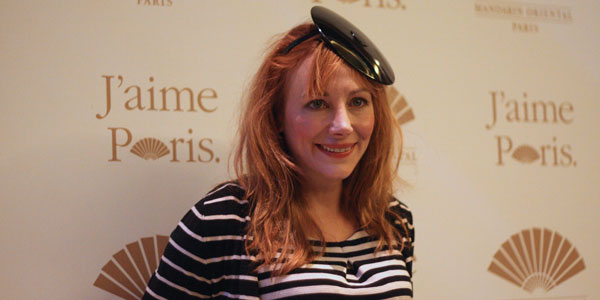 Julie Depardieu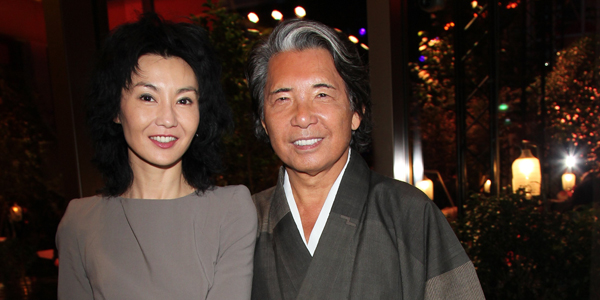 Maggie Cheung and Kenzo Takada<