North Korea welcomes Wigan travel agent's golf tournament
>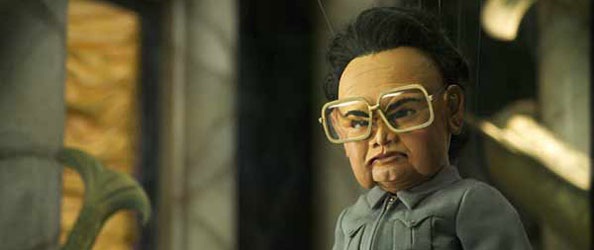 An agent from Wigan is helping organise the first ever international amateur golf tournament in North Korea.
Lupine Travel's Dylan Harris was was asked by a client to arrange the tournament in the Kim Jong Il run country's only public course in the capital Pyongyang.
Harris admitted he thought the authorities would refuse point blank but they were very actually very keen as long as the 30 tournament players also explore the country.
Golfers from UK, Germany, USA, France, Luxembourg, Australia, Sweden, South Africa and Finland will take part and will all do a tour organised by Lupine Travel – specialists in breaks to unusual places such as Chernobyl.
Harris said the country's authorities have been relaxing a little over the past 12 months making it easier to organise trip and explore new are