Caribtours and The Private Travel Company launch new trade incentives
FONT-FAMILY: 'Calibri','sans-serif'; FONT-SIZE: 11pt; mso-fareast-font-family: Calibri; mso-bidi-font-family: 'Times New Roman'; mso-ansi-language: EN-GB; mso-fareast-language: EN-US; mso-bidi-language: AR-SA">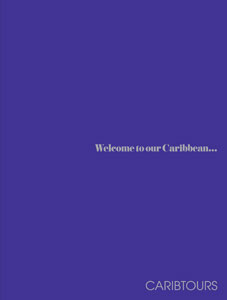 ???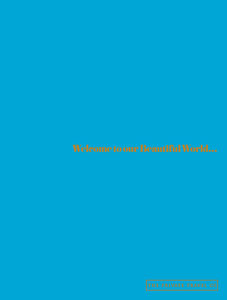 To celebrate the launch of the new 2012 collections, Caribtours and The Private Travel Company is giving agents a £50 capital bonds voucher and a signature box of chocolates from Hotel Chocolat for all 2012 bookings made from September 1 to October 31.
Hotel Chocolat?in?Saint Lucia is a new boutique addition to the new Caribtours collection for 2012.?
Plus exclusively to Aspire readers, Caribtours and The Private Travel Company are giving away a pair of tickets to the most exciting concert of the year: Rihanna – Loud Tour at The O2, London on Thursday December 1. If you want to win make sure you read the next issue of Aspire – out on September 22.
To claim your vouchers and chocolate e-mail werewardagents@caribtours.co.uk with the booking reference by 1 November 2011.
Bookings must be a minimum of 7 nights for two adults and include fligh