Agents flock to Bespoke seminars by Crystal Cruises
T: 250px" border="0" alt="" src="http://api.travelweekly.co.uk/cms/media/eas-id-cms/14370">
The first in a series of seminars created by Crystal Cruises in association with Aspire took place last week.
More than 50 agents headed to the Charlotte Street hotel see keynote speakers Tyler Brule and Andrew McMillan talk about luxury in all walks of life at the inaugural BESPOKE seminar.
Brule founded Wallpaper Magazine and is editor in chief of Monocle magazine and McMillan was the man behind John Lewis' much revered sales and service culture.
TW Group editor-in-chief Lucy Huxley and Aspire chief writer Rupert Murray spoke about the latest trends in the luxury market using statistics created by Aspire's unique logged booking system.
And Crystal's UK sales and marketing director Andy Harmer also took to the stage to reveal a series of new?initiatives for agents.
Below are a series of photos from the event. Keep an eye on Aspire for details on the next one later in the year.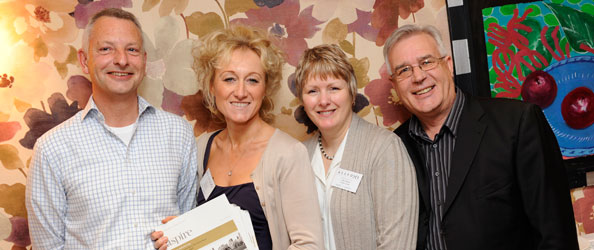 Bill Ellerington, Crystal Cruises. Lucy Huxley, TW Group. Mary Nathan, Crystal Cruises. Steve Clark, TTA.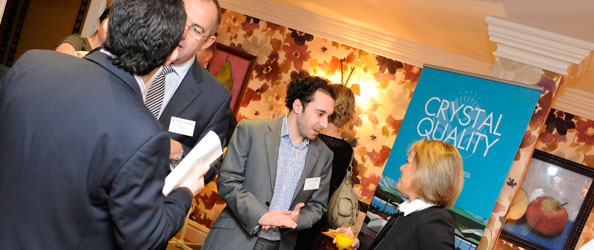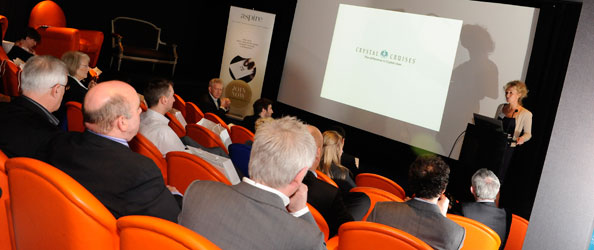 TWGroup editor in chief Lucy Huxley on stage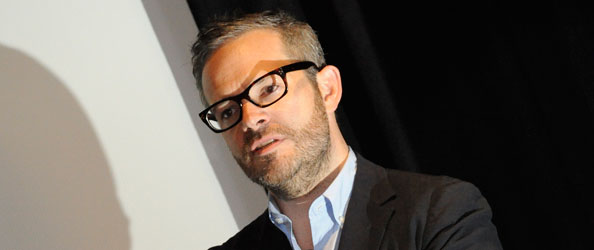 Tyler Brule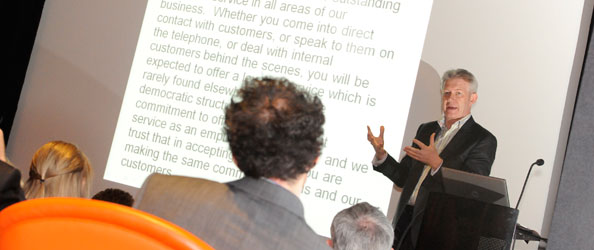 Andrew McMillan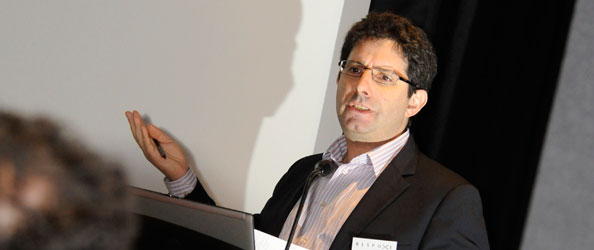 Crystal Cruises vice president, international sales and marketing Philip Ordever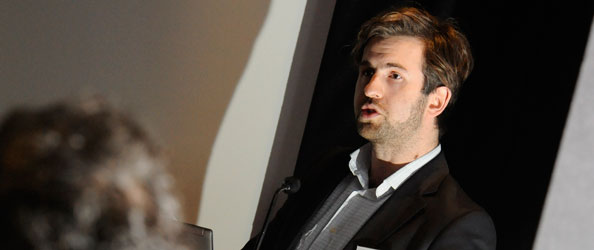 Aspire chief writer