A couple of Algarve secrets revealed
for its incredible beaches, is keen to alert visitors to some of the less well-known sandy spots.
The destination has decided to focus on two secluded seaside locations in order to demonstrate the strength of its off the beaten track offering.
Here are the two chosen ones.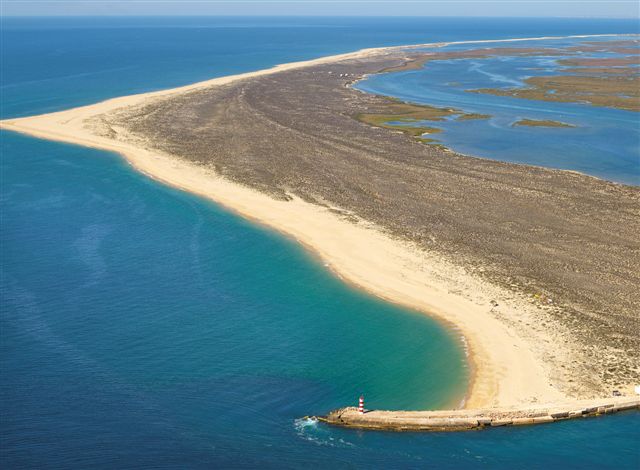 Faro Ilha Deserta is a deserted island just south of Faro, near the region's Ria Formosa Natural park, offering 10km of some of the most beautiful coastlines in the Algarve. The island is easily accessible by ferry, with up to five ferries a day running between Faro and Ilha Deserta.
Praia?da Murração – Vila do Bispo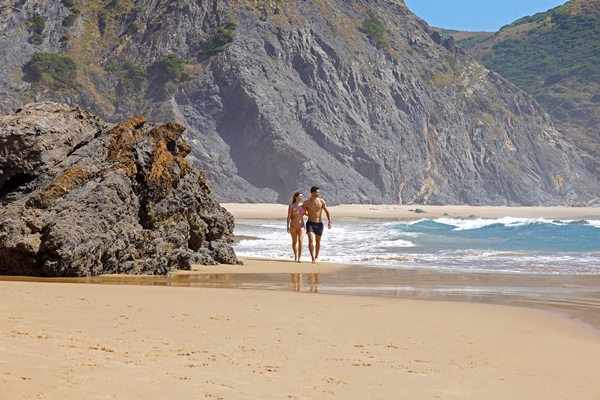 Praia da Murração is also known as the Jewel of the Costa Vicentina. The hidden beach is one of the rare areas where the vegetation meets the high tide line and on the cliff tops sheep can be seen grazing. Surrounded by cliffs and accessible by off-road vehicle, Praia da Murração offers a secluded alternative to the popular, nearby Pr