Furry car crosses Europe for charity
me things in its time - but a car dressed as a Hamster driving to Amsterdam via the Nurburgring might just be the strangest.
Team Hamstersham is the brain child of Sarah Archer of Beachcomber Tours who decided that a drink and a meal was not a suitable way to celebrate turning 50.
Instead she entered the Nutters to the Netherlands rally and as you read this she is somewhere between Dover and Amsterdam.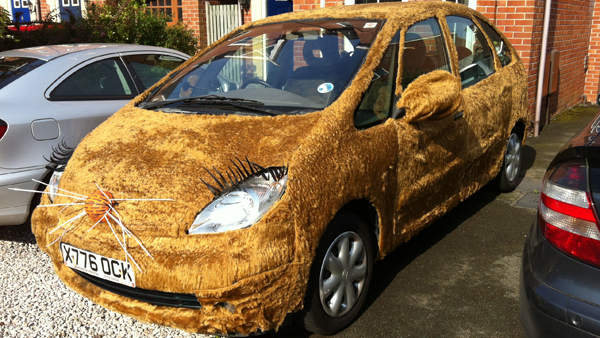 Hopefully she is still moving, one of the rules of the four day, 1500 mile trip is that the car cannot cost more than £200.

Archer has three companions with her including Colin Laffin of Laffin Travel in Belfast.

She said: "I wanted to do something different and I think this qualifies.
"We are raising money for Macmillan Cancer Support and the Alzheimer's Society so I asked everyone to donate money at our justgiving page rather than give me presents.
"And the agents who came on the Beachcomber Academy alone donated £400 which is incredible."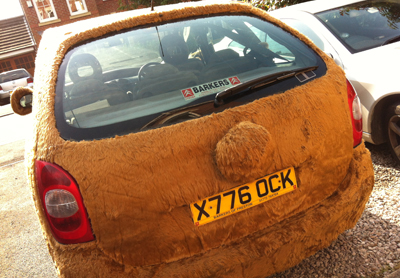 To keep up to date with the team's progress go to www.teamhamstersham.blogspot.co.uk
To donate go to www.justgiving.com/teams/hamst